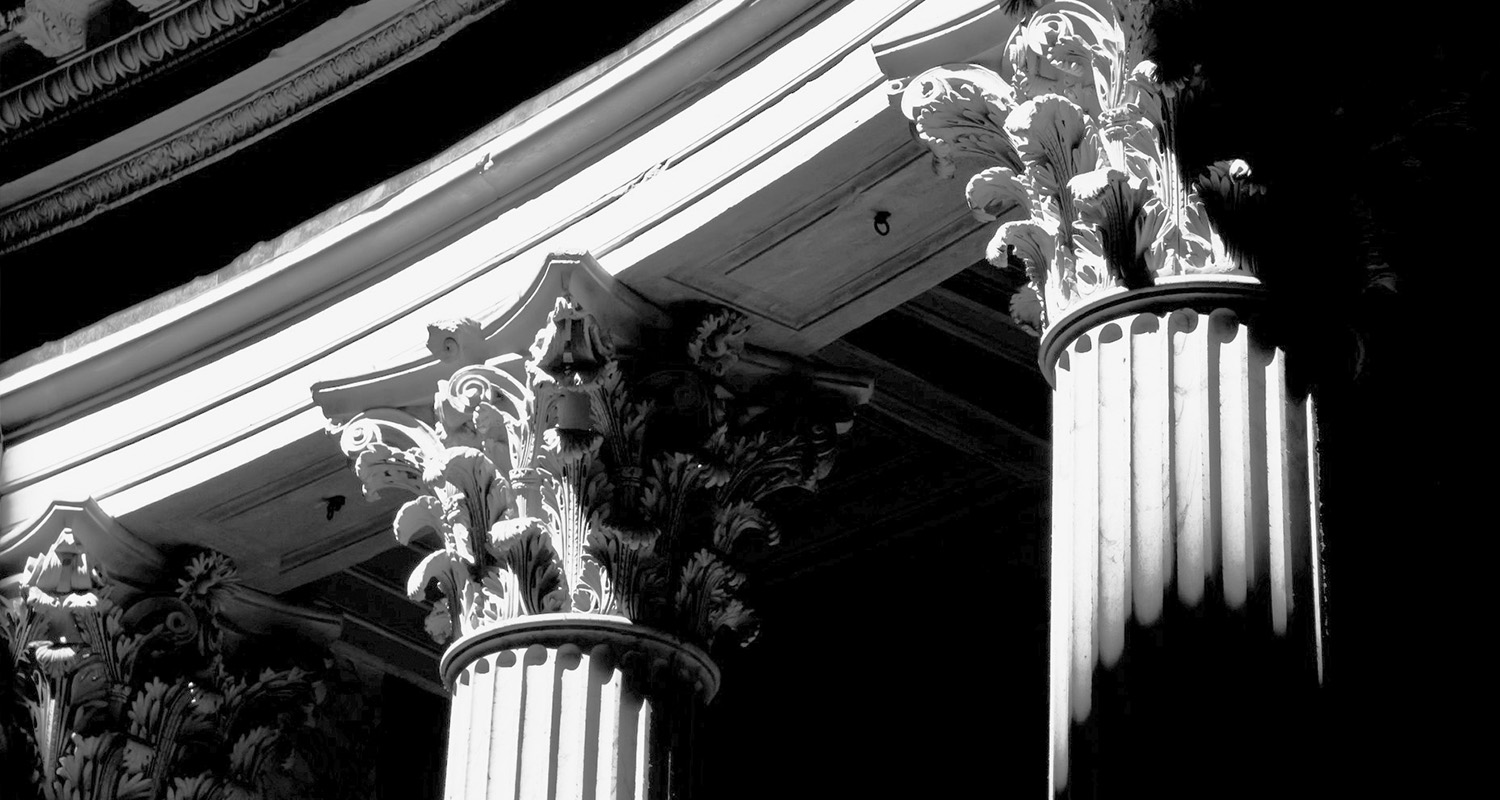 Pantheon, Rome
Active listeners. Result-oriented advisors.

Columns of the Acropolis Pantheon in Athens, Greece
Collaborative culture. Integrated expertise.
We anticipate the future. We mitigate the risk.
Our Firm at a Glance
Tsibanoulis & Partners (T&P) is one of the leading full-service corporate law firms in Greece. It has a strong offering in core corporate practices fielding one of the most experienced teams in the country that acts both on high-end domestic and cross border transactions, and on matters that touch multiple jurisdictions. The Firm's powerful practices are built on the solid foundations of leading attorneys who combine significant experience with legal academic rigor and business expertise.
The Firm was founded in 1996 by Dr. Dimitris Tsibanoulis under the name Tsibanoulis and Associates and later, in 2002, the Firm evolved into a Law Firm partnership and was renamed to Tsibanoulis & Partners Law Firm. Today, with six partners and over 25 associates and of counsel, we have built the expertise, the skills, and the attributes to tackle a wide array of legal and business challenges and fully dedicate ourselves and our competencies to the benefit of our clients.
Meet our team
Our Firm fields experienced legal practitioners who respond quickly, expertly, and with commercial acumen to the legal needs of our clients; our lawyers provide solutions to complex legal situations helping our clients realize their strategic goals and move their business forward.
Practices
Tsibanoulis & Partners advises Greek and international corporates and large private and listed companies and institutions on their day-to-day work and wider strategic objectives. Modern economies demand legal strategies that address regulatory and enforcement risk and the costs of compliance.
ProCredit Bank Bulgaria
Thessaloniki branch
We have known Tsibanoulis & Partners since 2014 when we started the planning phase of our establishment in Greece. Until the present time we have relied on them for legal advice and support. They are the first law company in my mind in case I have been asked to recommend some. This is mainly because their seasoned practitioners are deeply knowledgeable in all aspects of banking, finance and corporate law and regulatory law issues, and have always provided us with intelligent, proactive advice and tailor-made solutions. Moreover, they understand our business model and the market where we operate. They are ready to listen and discuss our issues in detail involving people with different expertise and knowledge. I would like to emphasize that they are always able to offer legal solutions to respond to every situation and move things forward, making them our reliable partner.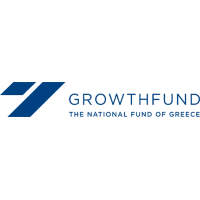 Hellenic Corporation of Assets and Participations
HCAP
Tsibanoulis & Partners' team has been providing top-quality legal support to the HCAP Supervisory Board (SB) since 2016, the year of its establishment. Its services focus mainly on corporate law, public law, and corporate governance issues. Tsibanoulis team has provided outstanding legal services and support in all areas in a timely, proactive and efficient manner. It has consulted and guided the SB to very important decisions on a number of very complex issues. It has cultivated a spirit of confidence, confidentiality, reliability and trust with the SB Chairman and the SB members.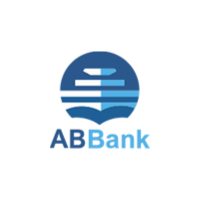 Aegean Baltic Bank
Tsibanoulis and Partners have shown an impeccable level of professionalism throughout the many years of cooperation with the Bank. Its team of experts offer extensive knowledge in banking and corporate law, and always go the extra mile to complete the task at hand. Credibility is their greatest strength.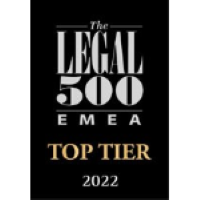 Client testimonial
Legal 500 EMEA 2022
Experienced and knowledgeable team. Approachable, with good response times and deep involvement in the client's case.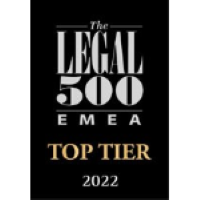 Client testimonial
Legal 500 EMEA 2022
They have a deep knowledge of the law, understanding of our business needs and industry expertise. They deliver high-quality work and cover all the issues that arise in a timely and efficient manner. We feel that they deliver solutions and results.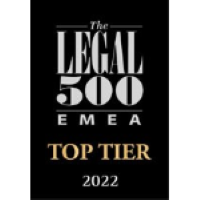 Client testimonial
Legal 500 2022
The team consists of people with different specialties and experience. They react quickly and try to get to know in detail the business aspects of any case. Their legal opinions are comprehensive, practical and easy to follow.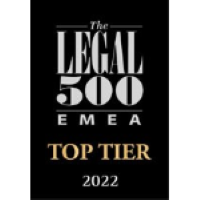 Client testimonial
Legal 500 2022
Tsibanoulis & Partners has a long track record of successfully supporting leading corporations and financial institutions. This was the main reason why we chose this particular law firm as a partner for our very demanding projects.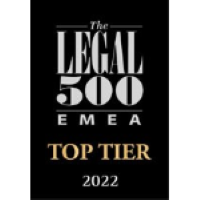 Client testimonial
Legal 500 2022
The communication and collaboration with the team was excellent. They took the initiative and proposed creative solutions, alternatives and ways forward.
Client testimonial
IFLR 1000 2021
The firm has a long track record of successfully supporting leading corporations and financial institutions, among others. This was the main reason why we chose the particular law firm as a partner for the very demanding projects we have undertaken from major banking institutions, and we will continue to choose them for the next projects we are assigned. The cooperation with the firm is excellent. Their legal services are distinguished for their high-quality standards, efficiency, speed, and good communication.
Client testimonial
IFLR 1000 2020
Efficient and very professional in their work, good communication with the customer and deep knowledge of the banking and payment services sector. (Banking)
Client testimonial
IFLR 1000 2020
We view Tsibanoulis & Partners as a very professional and reliable partner. Their key strengths include the seriousness with which they approach every subject and the commitment and dedication to us as their client. (Banking)
Client testimonial
IFLR 1000 2020
Always up to date with new financial regulations and is willing to proactively highlight changes that are needed. (Banking)